A New Way to Social
Connecting people through voice
Trusting users over algorithms
Designed for empathy, not ads and memes
A New Way to Social
Connecting people through voice
Trusting users over algorithms
Designed for empathy, not ads and memes

Swell is a new voice-based social platform. Every post on Swell is up to 5 min of audio and can have links and photos.
Swell is a new voice-based social platform.
Every post on Swell is up to 5 min of audio and can have links and photos.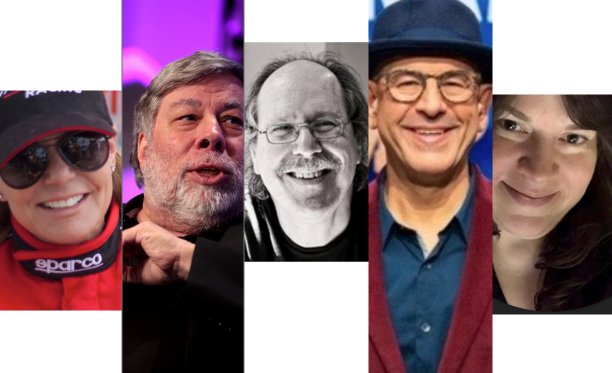 Emotions, not emojis
Swell is powered by the human voice. Every post and share has a voice attached to it.
Our voices humanize us — conversations on Swell are genuine as you can hear the emotions, understand the intent, and feel more connected to the speaker.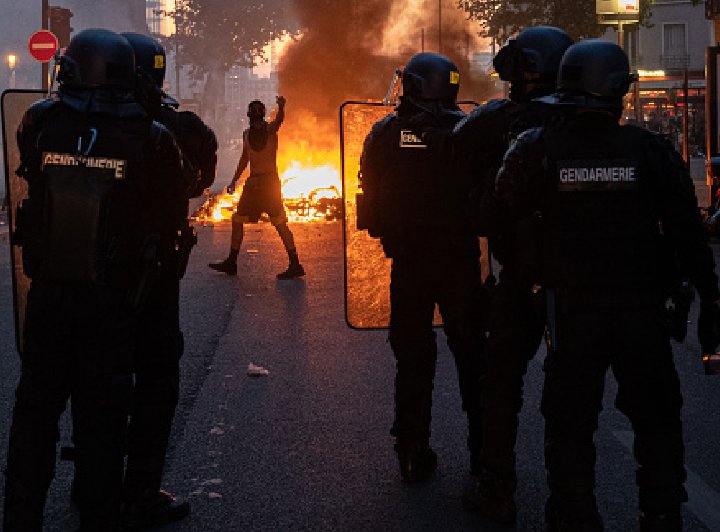 Truth Matters
Swell is designed for people to share information, firsthand accounts and perspectives in their own voice, citing credible journalistic references to prevent the spread of misinformation. Memes and mindless forwards have no place on Swell.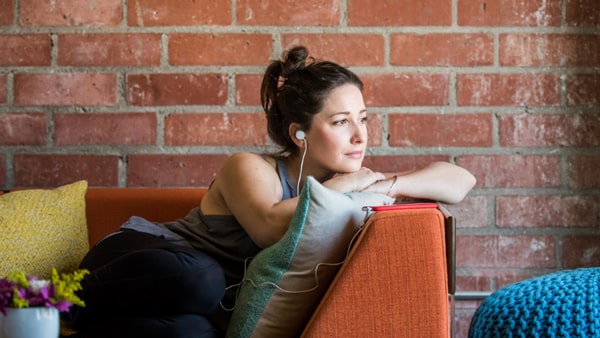 Privacy & Control
Your data and content belongs to you. Swell does not share your data with 3rd parties behind the scenes.
At Swell, you are in charge — you control who can take part in your conversations and you can moderate and remove any replies within your conversations.
No Ads. No AI.
No Kidding.
There are no ads on Swell.
Your audio posts stay in audio form and are not converted to text for data mining. Only the text description and tagging you provide are used for search and discovery.
There is no AI running wild determining what you should hear or see next — what you see in "For You" comes directly from categories you select, users and conversations you follow and manually curated Editor's Picks from our Editorial team.
Designed for
Empathy… Really?
We believe it is possible. That is why we built Swell.
The first design element is voice. When you hear someone, you feel connected, and you can hear their emotion and intent that is so easily lost in text.
The second element is listening. By avoiding transcription, you have to listen to what people are really saying, in context, and not jump to conclusions about a phrase or trigger word.
The third element is that it is not live audio — you can take your time to provide a thoughtful response, and do not have to say anything on the spot.
Will it solve everything? Of course not.
Is this experience for everyone? Probably not.
But it is a start. And our users appreciate it. We will keep working hard on it, because it is worth it.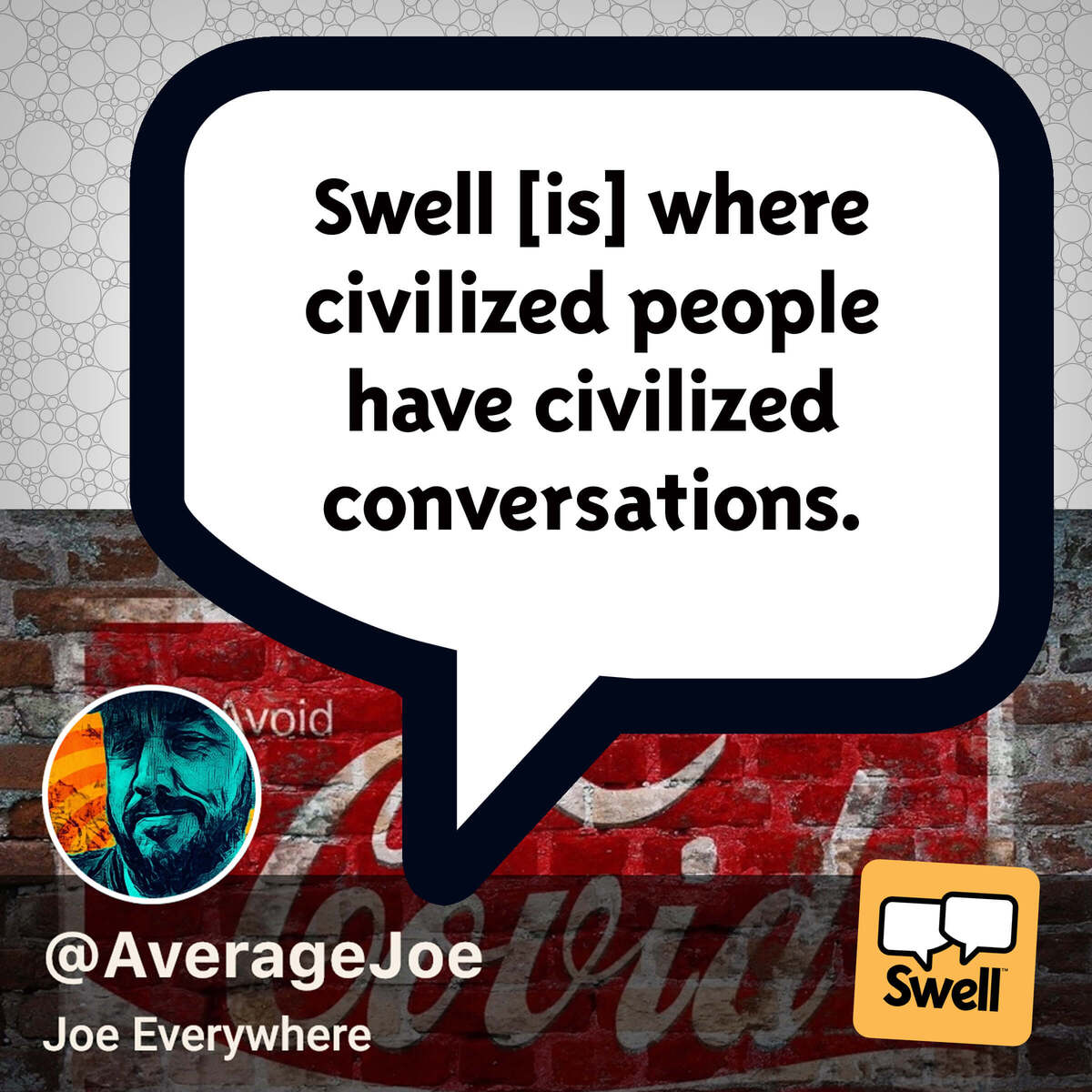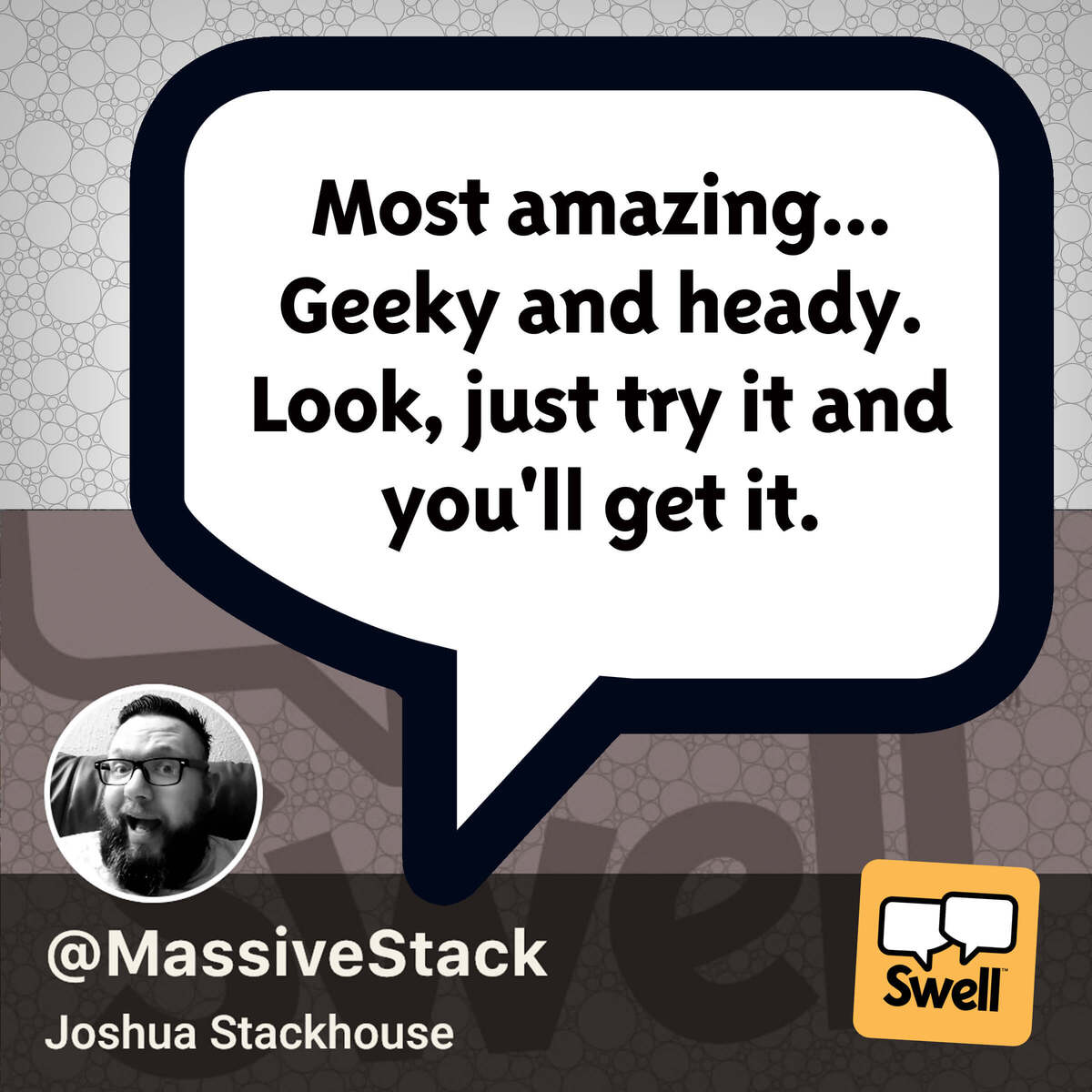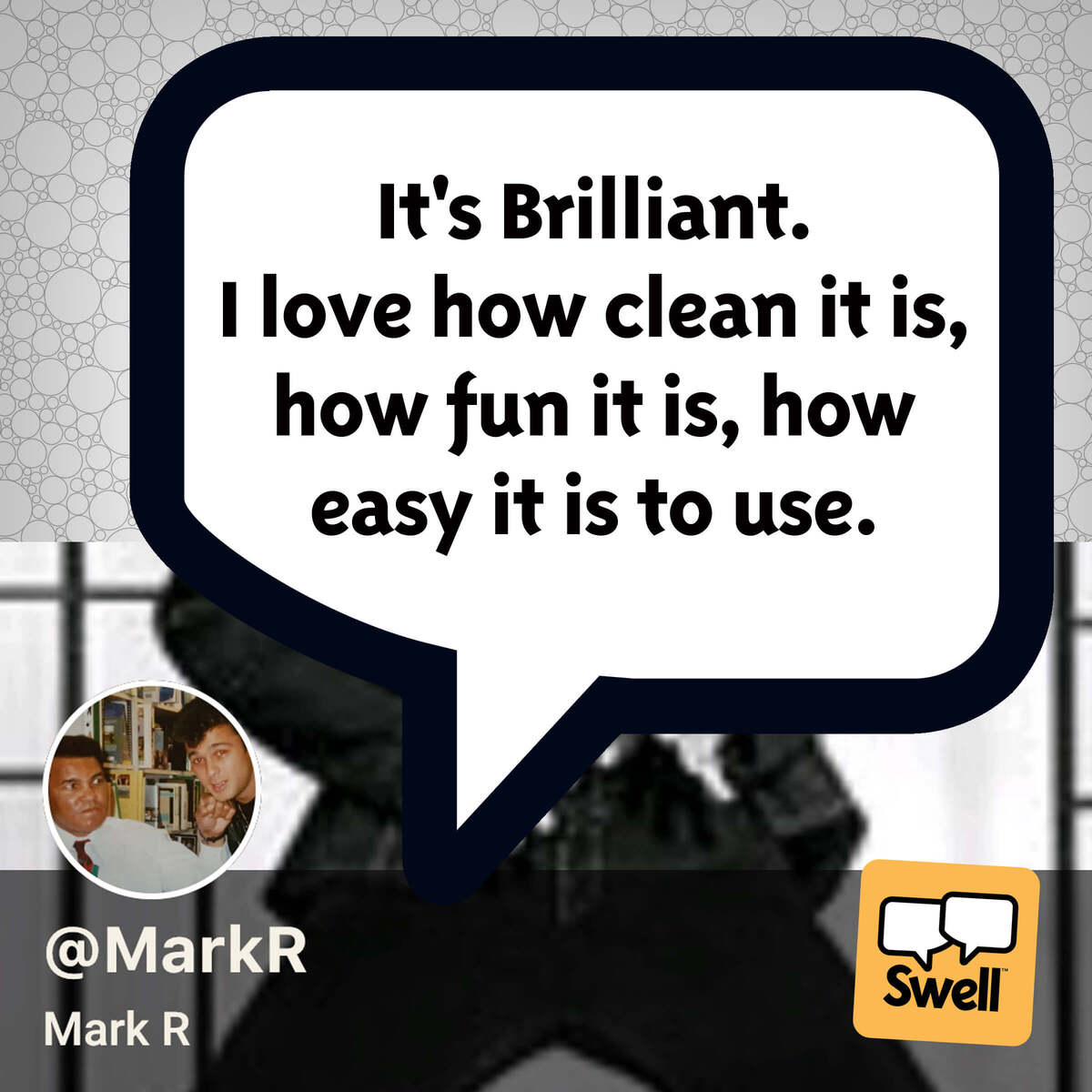 Experience Swell
Download the app now to try it out!
Discover interesting voices and start listening right away. Reply and join a conversation, or start your own, whenever you feel like it.